On 21th and 22 th Jan. 2016, the 3rd DFB-Congress of Football Science was held in Steigenberger Airport Hotel Frankfurt a.M.. Three of the board members were sent by ECSDA to attend this congress.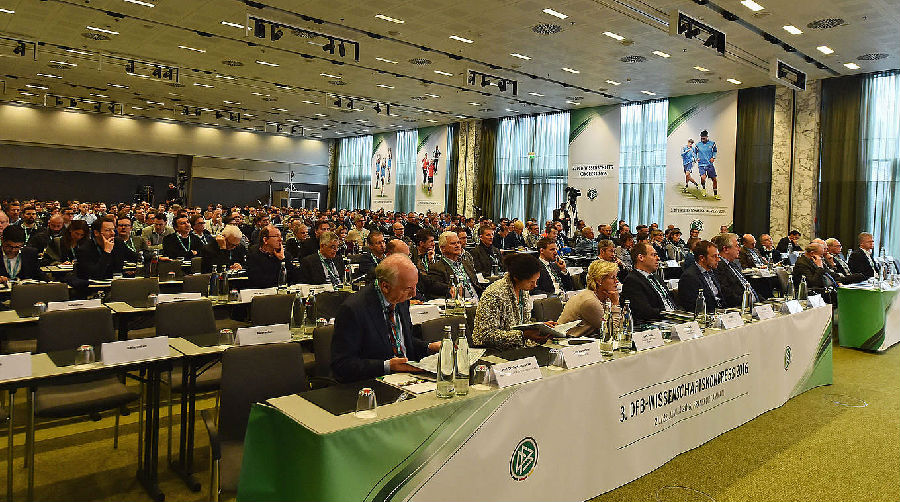 A total of 370 people from 9 countries participated in the scientific conference. Participants included former German national team assistant coach, current German Football Association sports director Hans Friedrick, German national team doctor Meyer, German women's football coach Ned, former German women's team member Jones, Germany's various levels and regional football coaches, Professors and scholars in the field of sports and football in major universities in Germany and Europe.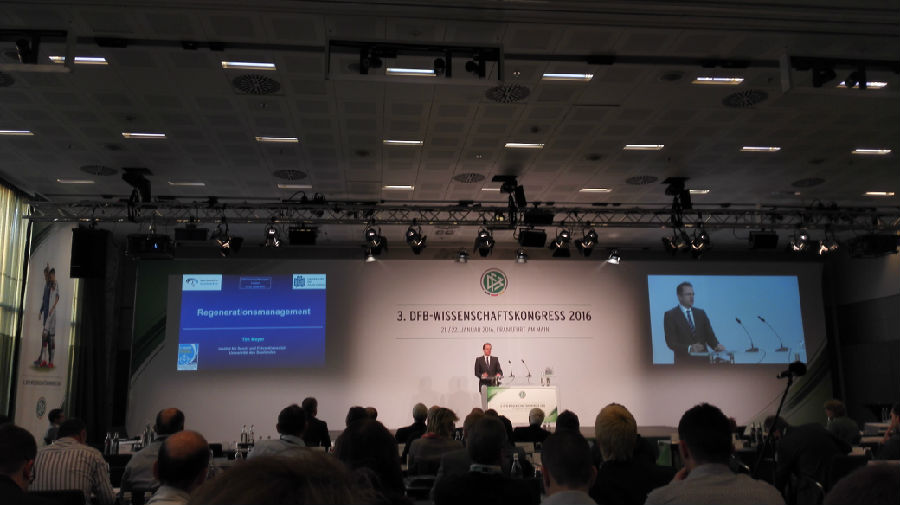 The conference focused on 20 reports in football-related fields, such as football tactics, physical fitness, medical rehabilitation, management, youth development, women's football, training science, and frontier research results of high-tech football equipment.
"Scientific research serve practice, practice affects research" is the purpose of the conference.